A student of the ICT University by name Baba Matia Marie Celine has emerged winner of the Cameroon National JUDO Championship for the fourth (4) time.
Baba Matia emanated victorious with a golden medal of the category "Lady,52Kg" at the Cameroon National JUDO championship organized by FECAJUDO recently.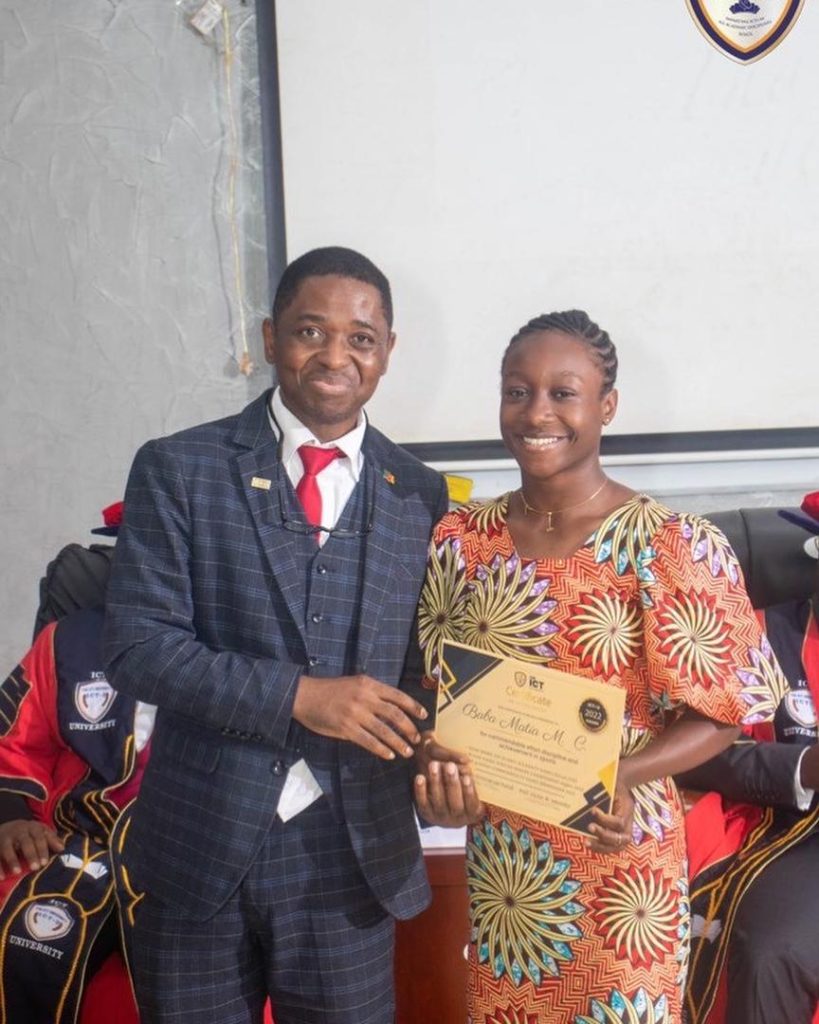 According to the Champion, her passion for JUDO started at the age of five (5) with her parent's help. It was just fun at the beginning for her but after Matia's first competition; she developed passion and love for it. Mainly from the admiration of the bold and eloquent moves of her father who is a Judo coach during his training sessions.
"Judo is the only sporting discipline that helps you artistically cumulate and canalise your energy". Baba Matia Marie Celine told ICT-U Media.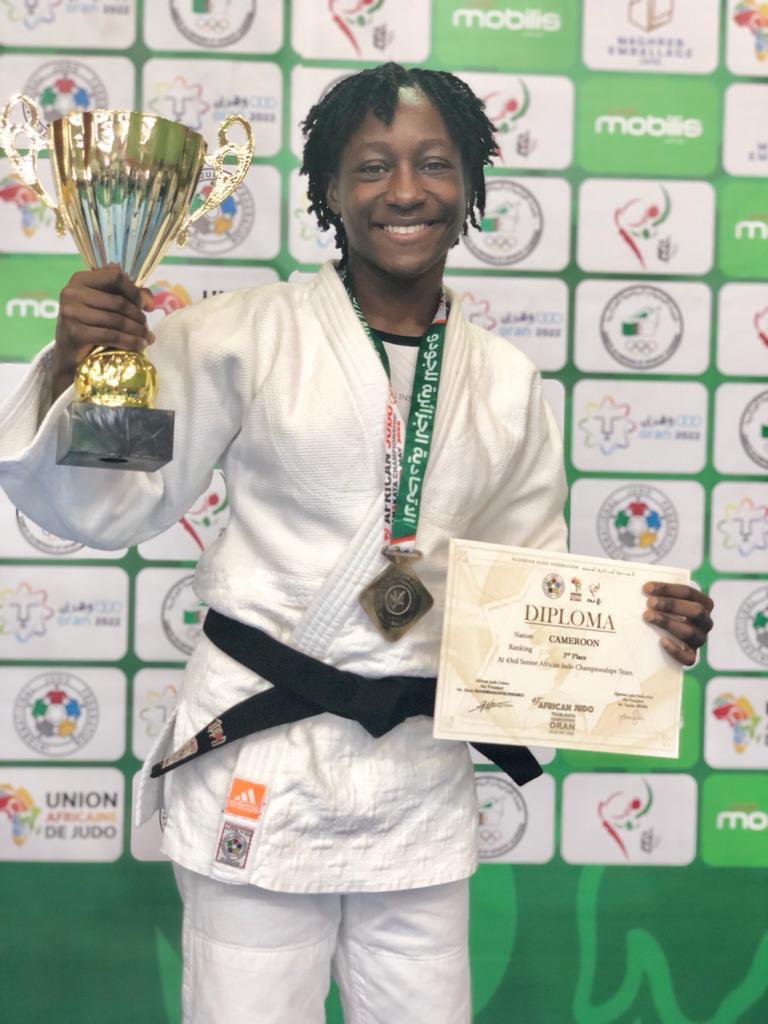 The quadruple Cameroon Champion in Judo equally adds that, this title permits her to maintain her place at the level of the national team and to pursue her dreams to participating in the upcoming Olympic Games in Paris.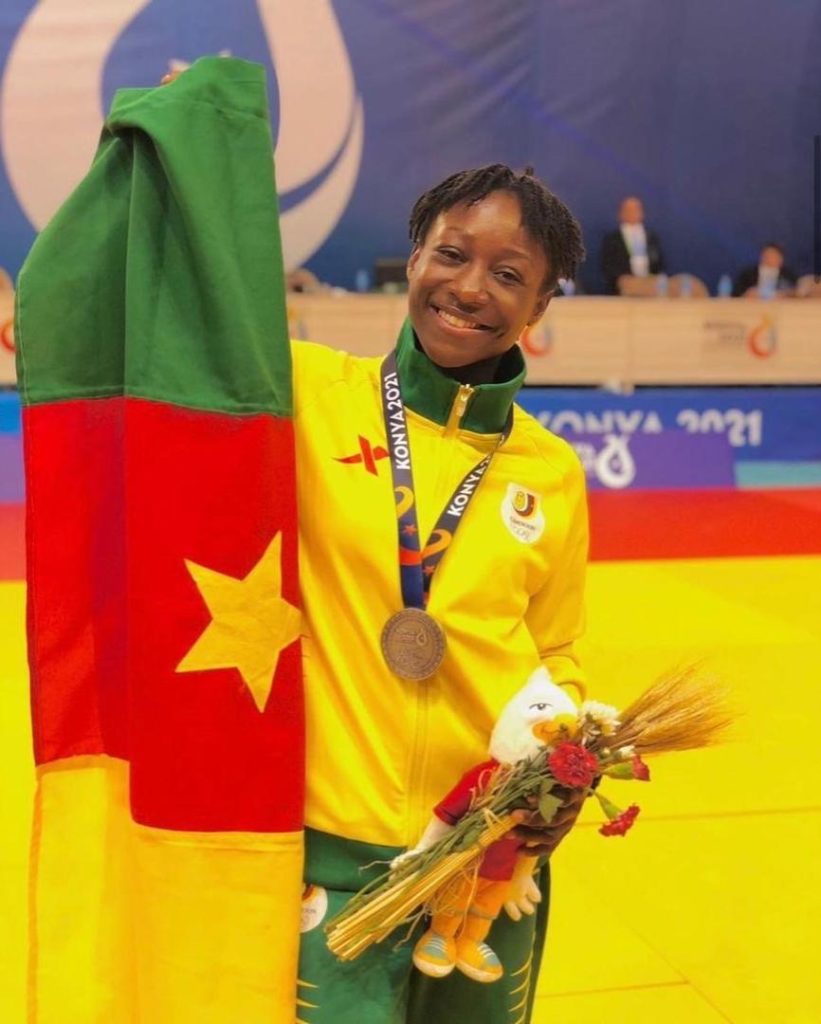 Thanks to Matia's consistency, resilience and discipline in training, the national champion has eamed her a ticket to compete in the 2023 Intemational Judo Championship in Doha organised by FECAJUDO in the days ahead.