A student of The ICT University, Baba Matia Celine has triumphantly acquired two gold medals at the Judo African cup Competition in Abidjan, Cote D'Ivoire on June 18, 2023.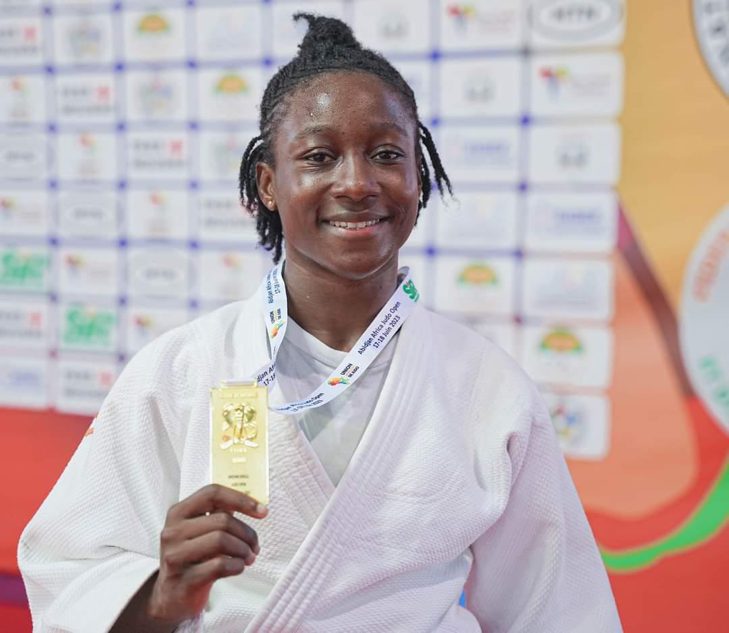 The youngster who has been a lover of judo since childhood has left the entire Cameroon sports scene filled with joy and pride. This was during the Junior African Cup 2023, when Cameroonian judoka Baba Matia Marie Céline won a gold medal in the -52 kg women's category.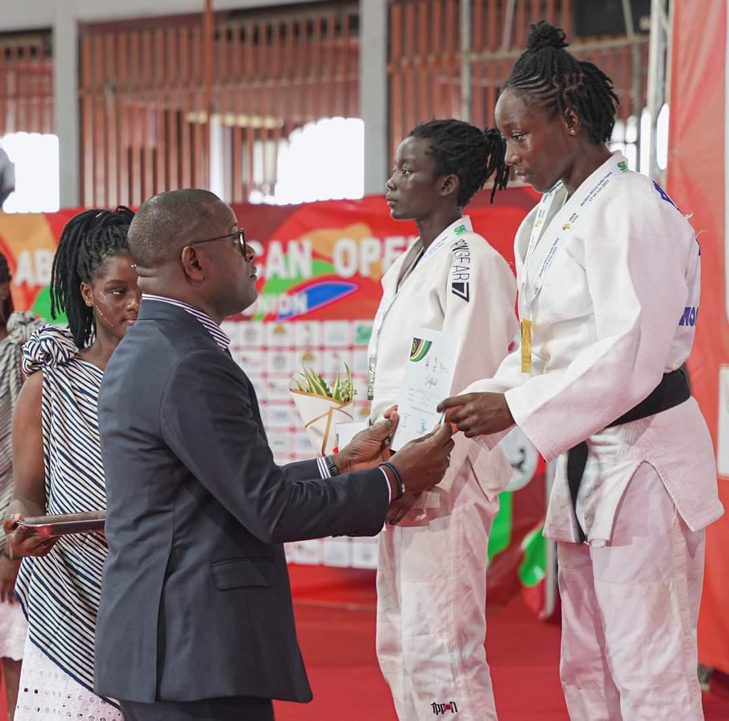 Her breathtaking performance dazzled spectators and participants at this prestigious sporting event in Abidjan. The agility, strength, perseverance and passion greatly contributed to her victory.
Her talent and determination is a source of pride and inspiration not just to The ICT University, but Cameroonians at large.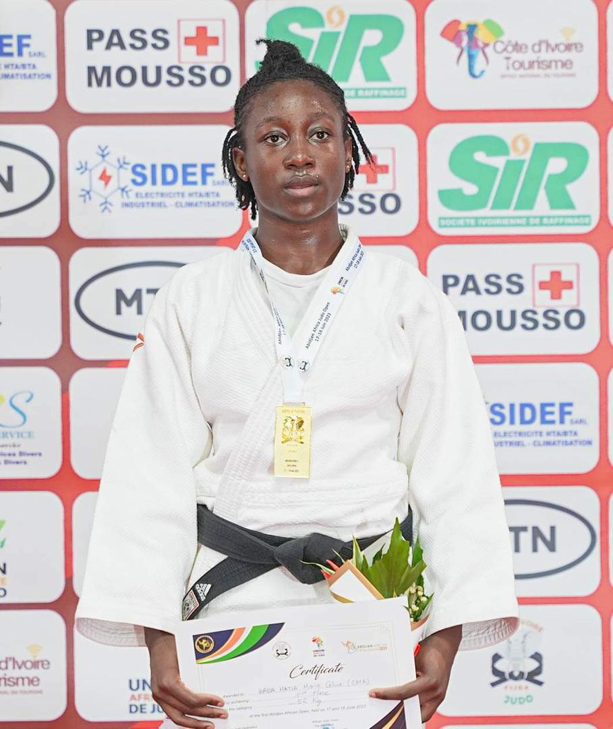 The ICT University Sport Ambassador's victory in the -52kg women's category at the Junior African Cup 2023 presents a promising future for Judo in Cameroon. As It is an important step towards the international recognition of Cameroon as a rising power in the field of judo.
Meantime, it is worth mentioning that this happens to be the third big accomplishment of the Judo Champion within a short span this year after her return from the international Judo Championship in India in March.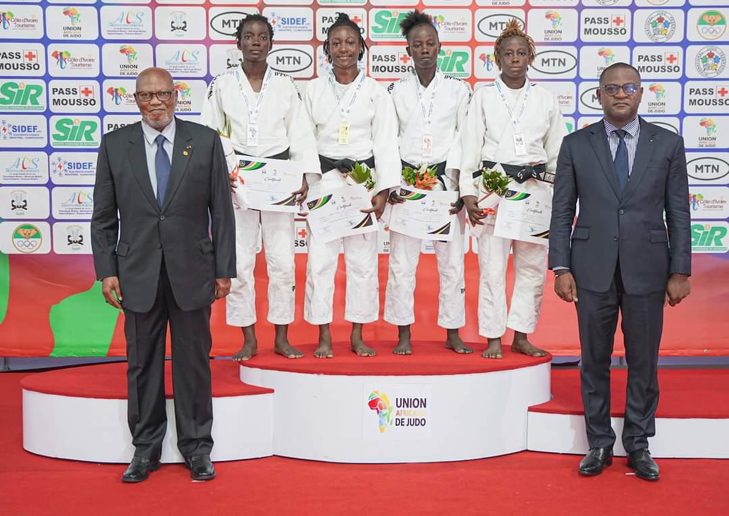 The ICT University is proud to have her as not just her student but Sport Ambassador and to partake in the future of this rising star of Cameroonian judo.
The ICT University is where champions are made.